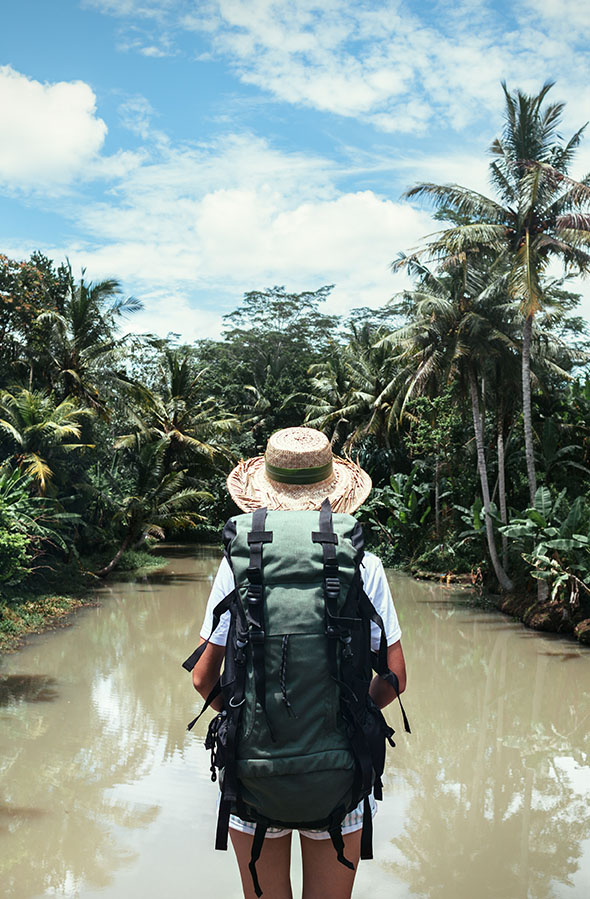 It is best to plan for vaccinations at least 8 weeks prior to travel, as some vaccinations are administered in stages. Also, most vaccines take a number of weeks to become effective. This limits their usefulness if administered immediately prior to travel.
Mizen Medical Practice is an approved Yellow Fever Vaccination centre. We can advise you on the important vaccinations and malaria prevention options specific to the region you intend to visit.
The free UK website FIT FOR TRAVEL will provide you with some general information on the countries you intend to visit.
When booking you will be asked to list your destinations in the order that you plan to visit them.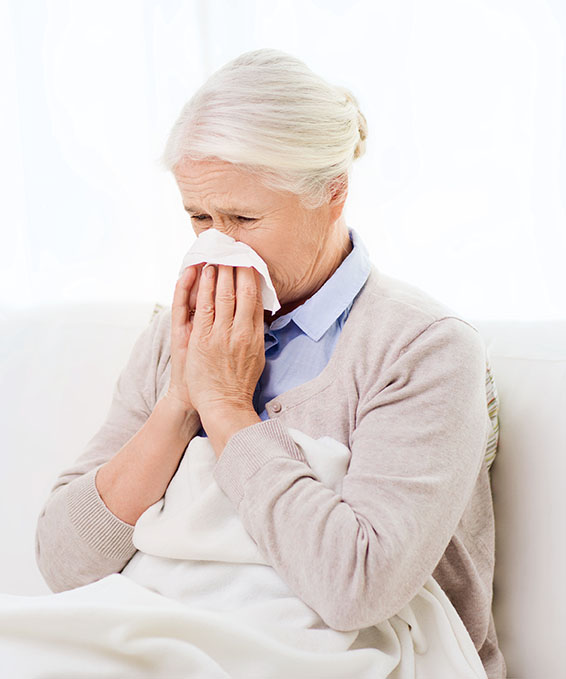 SEASONAL FLU VACCINATIONS
Annual Flu Vaccinations are available typically from October to April. We regularly post updates on our Facebook page on upcoming vaccine clinics.
Information about Flu Vaccines including eligibility is available on the HSE website.
Flu vaccination is free to HSE defined eligible groups and those with medical cards.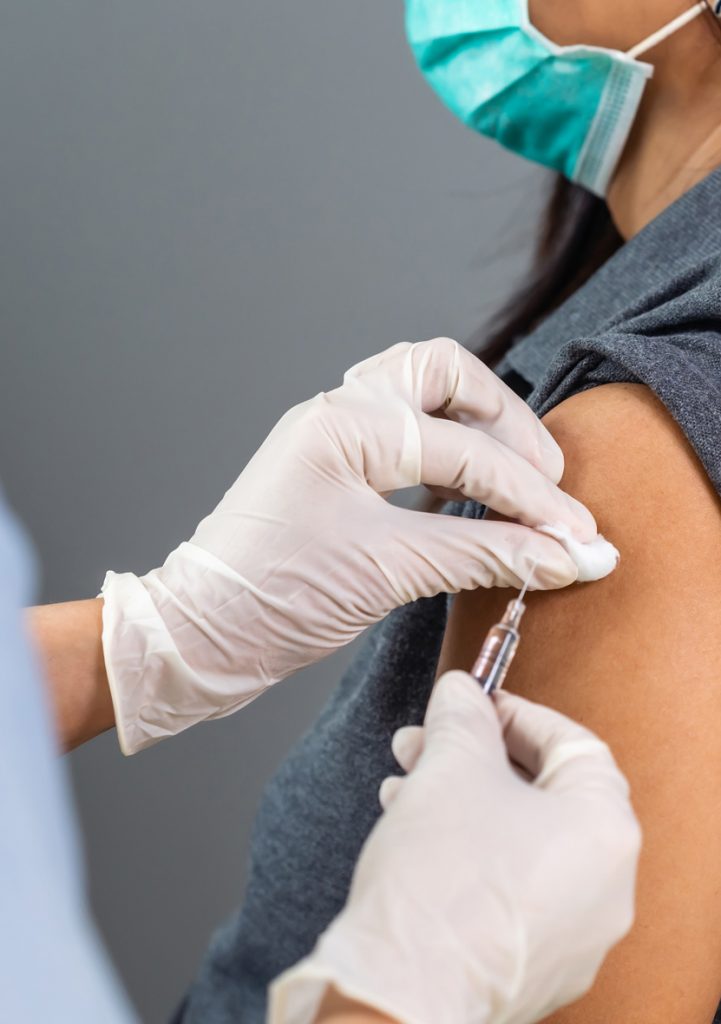 Mizen Medical Practice has undertaken COVID 19 Vaccination clinics in line with HSE recommendations. Future vaccine clinics will be advertised in advance on our home page and on our facebook page. 
As we are not currently running COVID Vaccination clinics you may wish to book your COVID vaccine through the Bantry Vaccination Centre on the HSE website.
Please click on the link below to check if you are due another COVID vaccination.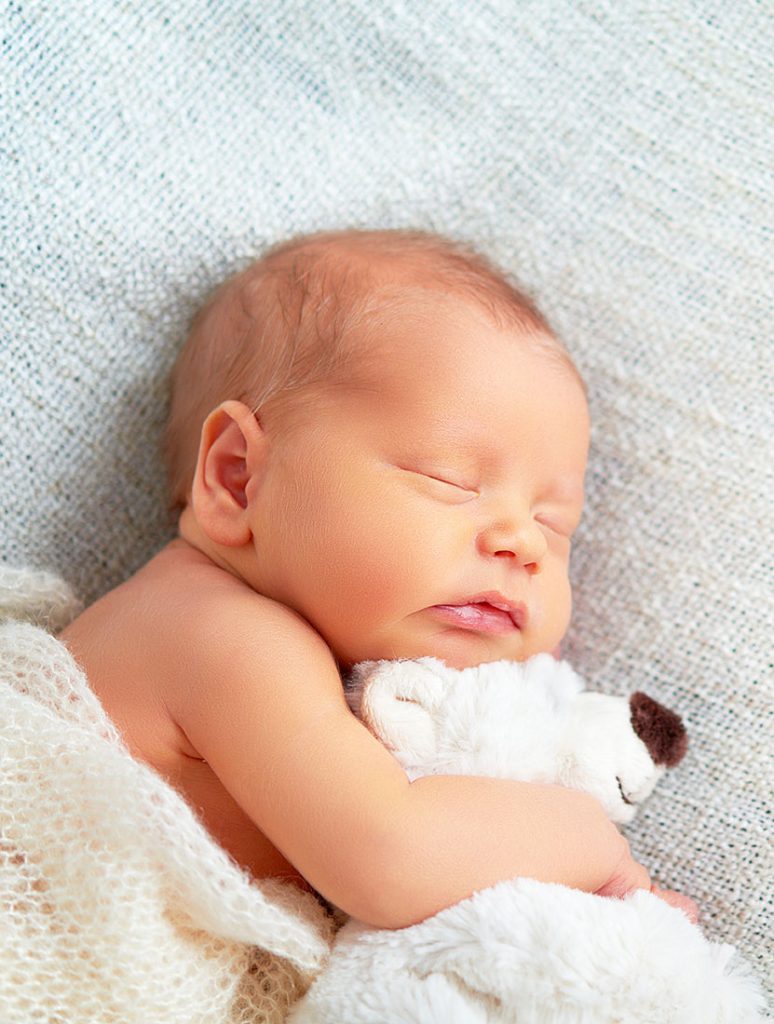 Childhood immunisations currently begin at 2 months of age. At Mizen Medical, you will meet a Doctor and a Nurse at each Vaccination appointment. 
If your child has a fever (high temperature), the vaccines will be postponed until they are better.
More information about Childhood Immunisations and the Schedule is available on the following HSE website.