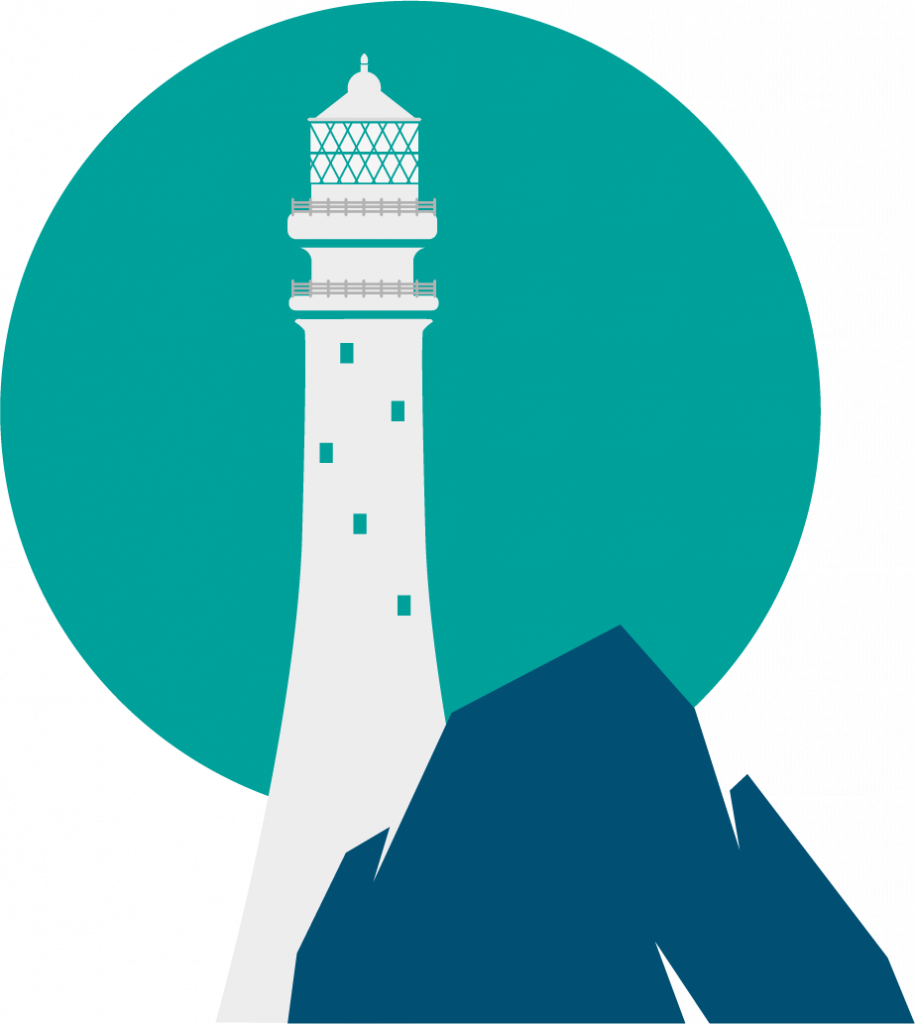 Welcome to
Mizen Medical Practice
Mizen Medical Practice is located in the Mizen Primary Care Centre, Ardmanagh Road, overlooking Schull harbour. 
The current team in Mizen Medical follows in the footsteps of Dr. Larry O'Connor  and Dr. Brian O'Connell who came together to join their respective single handed practices in 2005. 
Dr. Helen Finlay joined the practice in 2008 following Dr O'Connor's retirement. More recently Dr. Denis O'Donovan joined as partner in 2022. We are also fortunate to have Dr. Alan Harris working with us and providing a dedicated weekly community surgery clinic. 
Equally, if not more importantly, we are supported by a team of fantastic nurses who provide a wide range of services and administrative staff who keep the whole show running day to day.